Well hello there friends!
It's Friday which means it's time for some more Hello Wendy blogging.
I just have to say once more how much I love Little Steven's Underground Garage on Sirius XM — where else can you go from Martha and The Vandellas to The Who to some new power pop band you haven't heard of that are great?  The other night on Timewarp Tuesday I think it was called, I was in the car listening to Lenny Kaye's show and he was playing Black Oak Arkansas whom I'd heard of but never actually heard.  When "Hot and Nasty" came on, I could not believe that I was actually hearing where Axl Rose got his primary vocal influence.  I love getting schooled!  Big props to my friend and colleague Cary Baker for turning me onto this station.
So what's up next on the hit parade, mes amis?   Took the MIL to The Last Bookstore downtown today where I got a sweet deal on a barely used copy of Simon Reynolds' book on glam rock, Shock And Awe.  It's joining the book stacks, to be started after my iPad Jane Fonda autobiography is finished.
I don't always include work related stuff here but this is fun, so here is a feature Lee Zimmerman did for the current issue of Goldmine Magazine on my client John McCutcheon focusing on his excellent new Pete Seeger tribute album.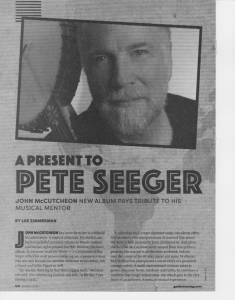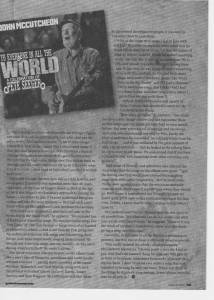 Yesterday I got to catch some rehearsal time for Wild Honey Foundation's show at the Alex in Glendale this weekend.  It was a massive treat to hear John Easdale from Dramarama and Freedy Johnston singing Kinks tunes with the house band.  Thanks Cary Baker!
Are you like me and one of the adulting things you are considering this year is understanding finances and business?  I have a guy for you.  Previously a professional musician, so he understands us creative types, my friend Kevin Holmes has successfully transitioned into financial planning and can help you with investments, retirement and more.  He's an excellent guy and has a way of explaining things easily.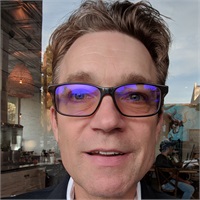 Lastly let's give a food shout out to a delicious local place that I hadn't visited for a while,  Rodini Park.  It's sort of a Greek version of Chipotle.  You order at the counter and add your goodies in which could be gyro, falafel, schwarma, oh my I am getting hungry now.  They also make a GREAT gluten free pita.  One of the best things in NoHo arts district.  Head further west to Tarzana and you'll find my fave Indian restaurant du jour, Agra Tandoori.  Their spinach rice and gobi Manchurian cauliflower are NOT to be missed.  Oh and the veggie pakora are ridiculously delish as well.
You are probably hungry now so I will leave you to eat up.
Have a lovely weekend, let's hope it gets warmer and until next week…
xoxo