Hello cats and kittens!  And other sweet furry creatures.
I'm sticking to my word two weeks in a row to bring you a blog post and I will keep the focus on fun stuff since there's quite a lot going on right now that doesn't exactly qualify as such.  This is my little place to let you know about people, goods and services that I like as well as swell places I visit.
First off let's talk face.   My friend Stacy Cox aka Pampered People has been my esthetician for years now.  She has a lovely spa on her property in the East San Fernando Valley and does the best skin treatments.  Here are a few photos and I recommend the European facial.  You can catch Stacy doing  TV segments in the LA area on KTLA and for other outlets around the country.
!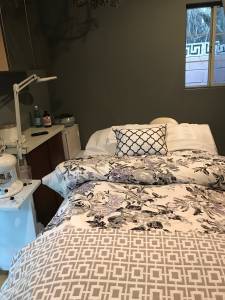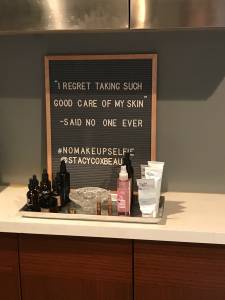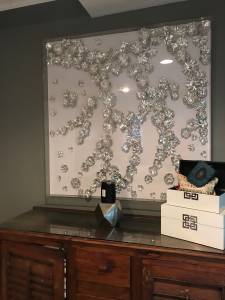 Let's see if this Bosu cat GIPHY works on here – made me laugh a lot.  If it doesn't move, shake your head from side to side and you'll get the gist.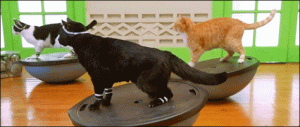 I got to visit Hearst Castle with family — it had been quite a long time and I'd forgotten how magical it is and the gorgeous scenery of Cambria and San Simeon.   We took the Hearst and Hollywood Tour and Designing The Dream tour.  I decided to really enjoy the present moment and not take a bunch of photos but I did really like the indoor pool so took some shots of it for you (and me).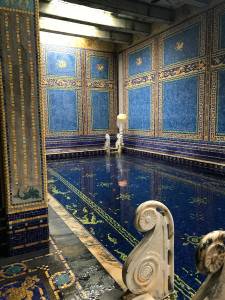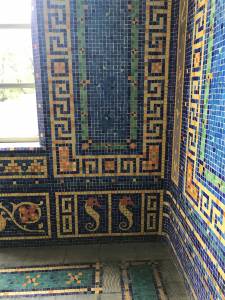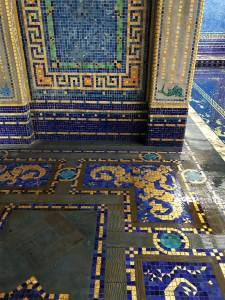 Restaurants we visited on this short trip included Indigo Moon – delicious California cuisine in Cambria, Linn's in Cambria for an excellent breakfast and their yummy Olallieberry products and in San Luis Obispo, delish sandwich place High Street Deli.
I'm always feeling nostalgic musically so let's have a look at some FAB 80s cover tunes that I feel were done worthy by these fine folks.
First up we have the eternally cool female band The Bangles covering "Hazy Shade Of Winter".
We then cross the pond for some early 80s action with foxy frontmen Peter Murphy and Dave Wakeling, covering "Ziggy Stardust" and "Tears Of A Clown" with their bands Bauhaus and the English Beat, respectively.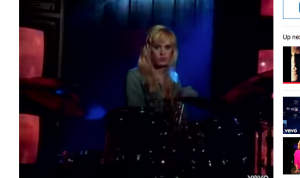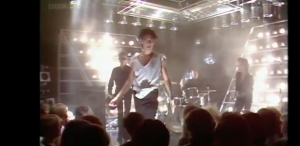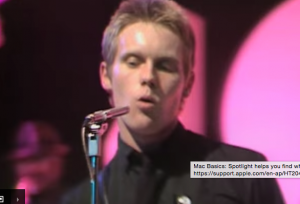 Simon and Garfunkel, David Bowie and Smokey Robinson and The Miracles and these guys approve!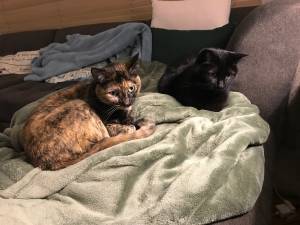 Until next time, be well and enjoy your life.